ESPN Louisville looks to help area businesses to recruit employees during these times.
Below are some area businesses who have employment opportunities.
If you would like your business to be a part of this recruitment program,
please email Ken Selvaggi for details.
---

Join our team! UPS is hiring, multiple shifts available, weekly bonuses, free money for school, and great benefits.
Apply online at UPSJobsKY.com
OPC Pest Services
Join Our Team! OPCPest.com/Careers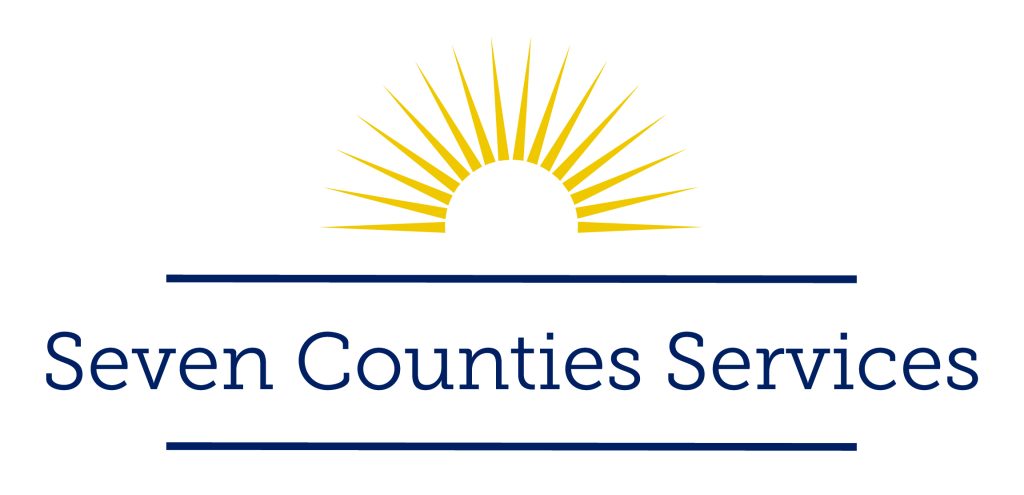 Seven Counties Services is now hiring. Apply today at SevenCounties.org/careers
Seven Counties Services is a system of renowned mental health and addiction recovery facilities that serves adults, children and families across the region. It's more than a career — it's a purpose.
Delivery.com (Louisville)
Now hiring drivers. Get paid per delivery and keep your own tips! Also if you are a restaurant looking to grow your business with food delivery… Reach out to Delivery.com
Helping people and companies connect. | KellyKentucky.com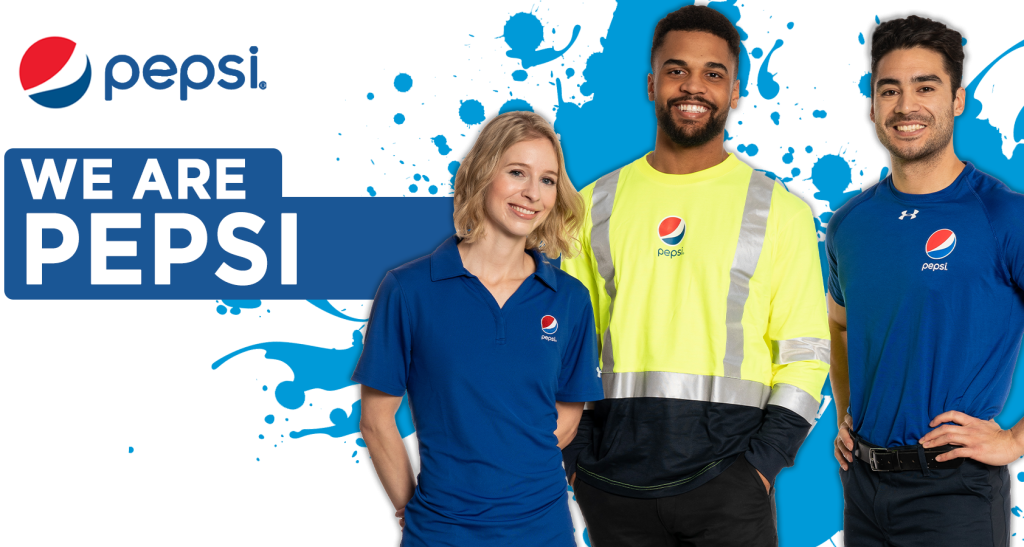 GREAT PAY. GREAT BENEFITS. PROFESSIONAL GROWTH. PepsiFrontLineCareers.com/